I have had some issues with the cooling of my ASI1600MM-cool camera.
Sometimes the cooldown cycle times out, or appears to do so, even though the camera has cooled according to the amount of noise on the subframes.
Sometimes the camera status widget shows that the camera cools down to the set point and then the temperature drifts up again, even though the widget shows "cooled."
There is a discrepancy between the status of the camera widget and the file names (i.e. the widget states "cooled" but the file name says "nocooling").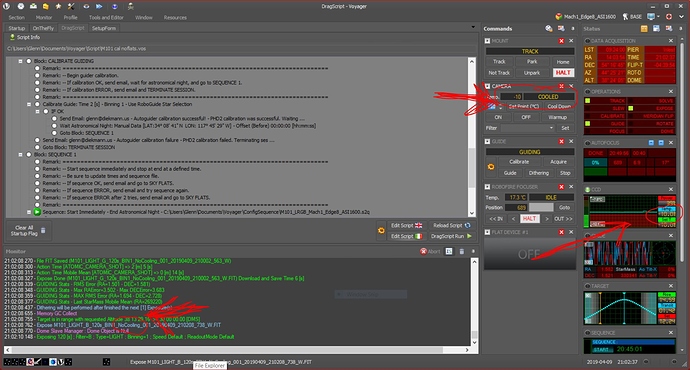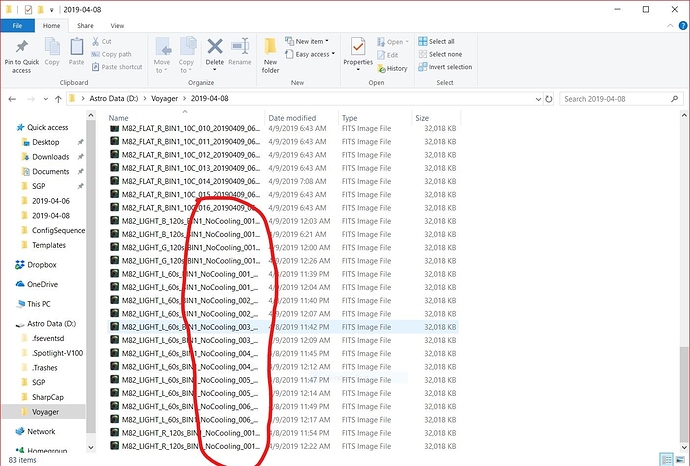 Strange, yes? Has anyone else encountered this?
Thanks,
Glenn