Voyager Rocks!

First real shot with Voyager Array since getting it to work a couple of weeks ago and finally managing to set up my tandem equipment recently: 6" f/7.5 refractor using Moravian G4 and 92mm f/5.3 refractor using ZWO ASI2600.
I had started taking L for this one in April with the Moravian thinking I would finish it after the summer (it doesn't get dark here in the UK until late July/early August). Altitude of target was never above 60 degrees by the time it got light so the data is noisy and not great but I had to finish it now that I could get colour data in one go with the new ASI2600MC.
Details of the acquistion on Astrobin but only around 10hrs with only 3.5 being colour: Voyager Array's first result - vdB126, LDN768 and 769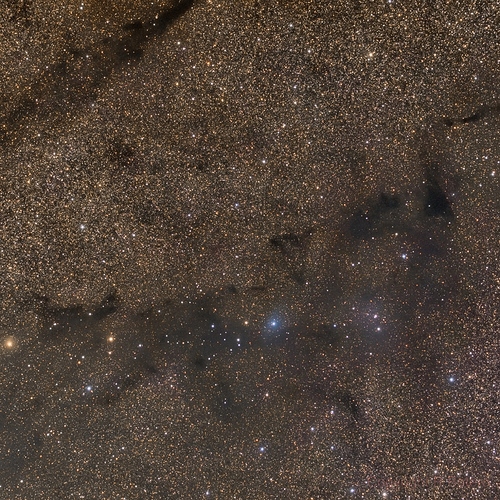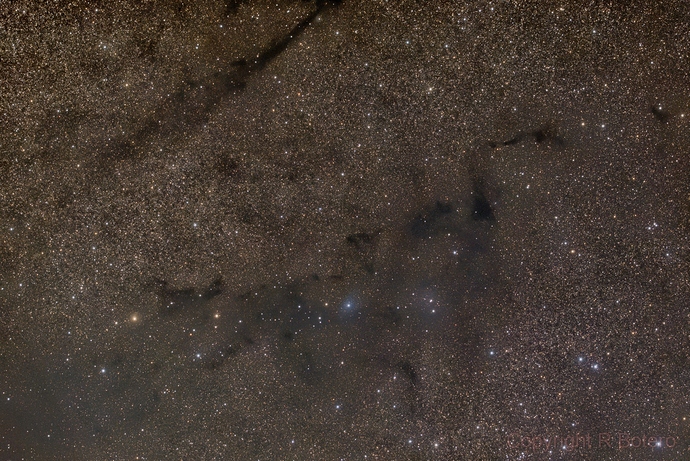 See link for 4k x 4k and 6k x 4k versions.
Array was a joy to use; I still need to perfect my dithering decision (which element to go first) but it's great to be able to acquire data in basically half the time because of the sensitivity of the OSC camera.

Roberto