Hello all,
this is another image which I was able to get during the last new-Moon period.
I like the result very much, IMO it is my best image so far, and I believe I would not be able to achieve this without Voyager. Because I was never able to get so much of good quality raw data before.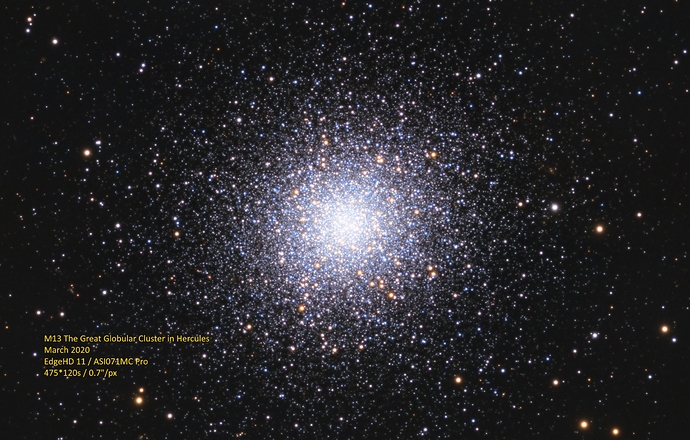 Be safe and stay healthy.
Best regards,
Vitali.