Nowhere near the quality of Leo's: https://www.astrobin.com/244932/B/?nc=user
But using his software, here's my version:
What a tough target from sub-urban skies…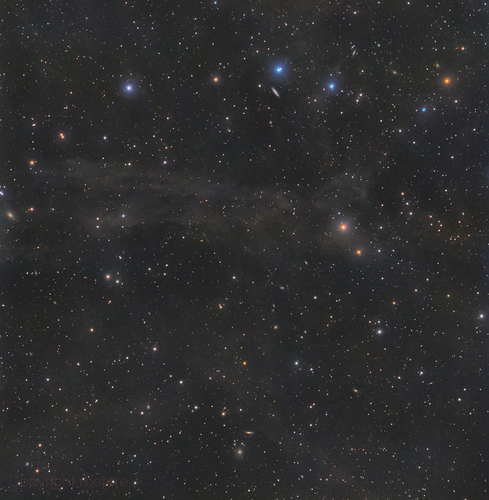 Great image Roberto, details is incredible on galaxies.
This object is really a challenge. I was lucky to shot mine from the Alps.
All the best
LO
Thank you Leo - all your fault! Voyager is working great!
Roberto
I agree with you, from a suburban sky, that's a real challenging object. Congrats…