For this shot, I used the first All Sky Plate Solve for the Blind Plate Solve and a simple script that allowed me to watch it !!!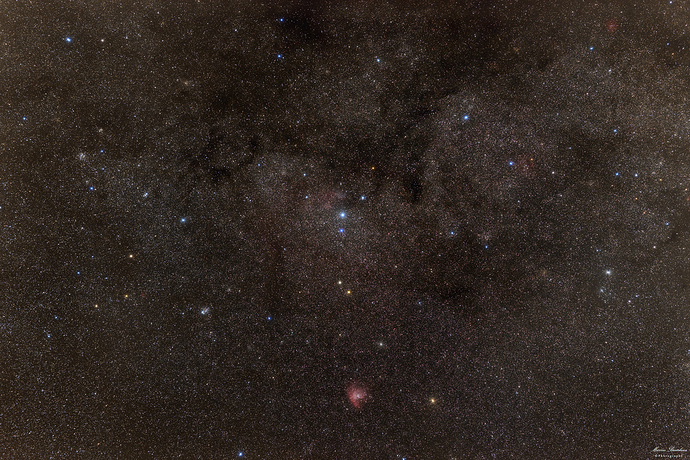 26/10/2019, Valfredda (VR), 1320mt, t=18°c, sqm=20.66
Samyang 135 f/2.0 @ f/2.0
Canon EOS 6D Astrodon inside @ 1600 ISO
Avalon Linear
Integration: light 119x90s, 5 dark, 32 bias, 33 flat
Total Integration: 2h 58m
Fully automated by Voyager
PixInsight
Voyager is a true miracle.
I enjoyed a mess.
Thanks Leo, thanks Francesco, thanks to everyone
CS
Marzio