After pestering Leo for well over a month now I have finally managed to acquire my first full image with Voyager!
Here it is: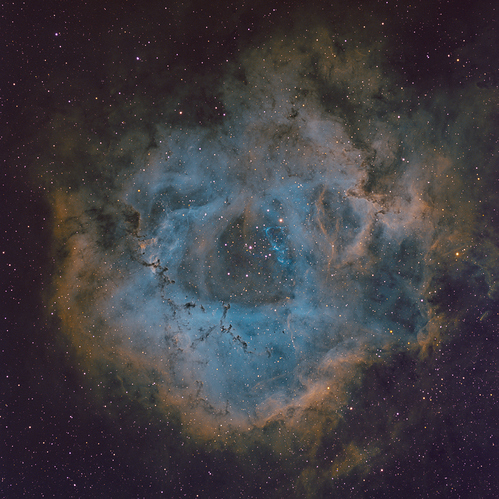 A bit over 9hrs in narrowband taken under poor seeing and increasing Moonlight but a great test of the capabilities of Voyager.
Details of the other gear used at the link above.
Thank you Leo!
Roberto