Few users have found a problem on Goto. In the Release 2.3.4 of Voyager I've remove a handle leak from ASCOM Astrometry Library instancing. They have recommend me to use a single instance of library, this seems need the use of the latest version of ASCOM 6.5 SP1 Platform or at least this one version ( a lot of bug fixed from initial version 6.5 SP1 of Platform so its also strongly recommend to update in anycase) :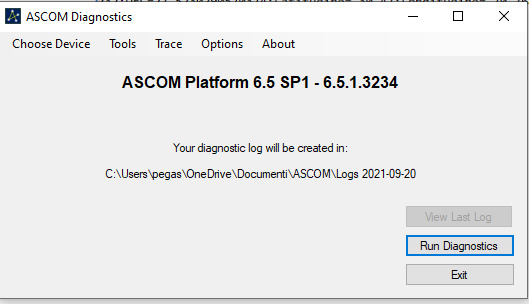 Please, if you experience the issue reported in this thread be sure to updating the ASCOM version.
Is not a general problem but depend on how your ASCOM mount driver interact with the ASCOM Library.
Please ask for support if needed.
All the best
Leonardo