This is my personal DragScript for my AP nights … i dont have an observatory … just sleep and wake up before return home. Just wait night, shoot, stop peltier, wait dawn, restart peltier, do skyflat, collect data on external usb key drive , goodnight and shutdown.
I hope this can help , i just change the sequence blocks time (finish time match with repeat to have safe sequence), sequence file, copy and paste entire sequence block if i want to do more target.
You can see in image the script screenshot with under the result of this night, an ancient supernova remnant near SH2-91.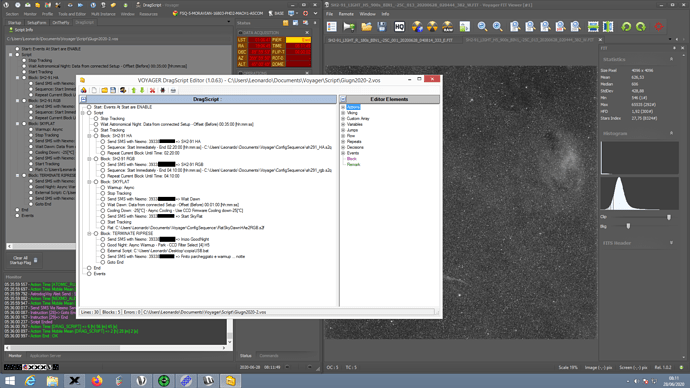 Giugn2020-2.chg.vos
(36.3 KB)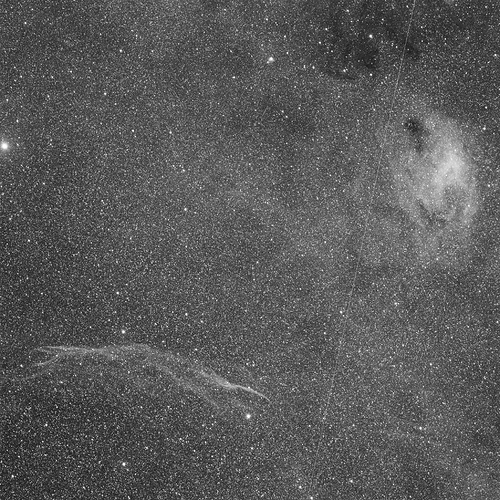 Attached image and dragscript file.
If you wanna talk about I'm here.
All the best
Leonardo