NGC 206 is a bright star cloud in the Andromeda Galaxy.
This shot is mean of 66 sub of 300s in Luminance made with GSO RC10" (11 year old … one of the first prototype) and QSI-640WSG + SX-AOLF. All managed by Voyager this night.
This is the kind of image that renew my passion for astronomy and astrophotography.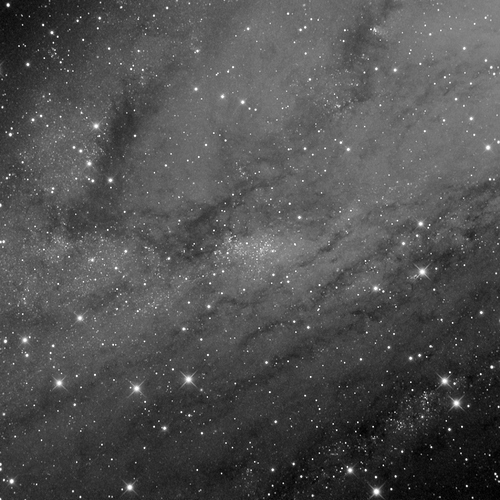 All the best
LO