Preview of the incoming Orphan Sets and Targets management: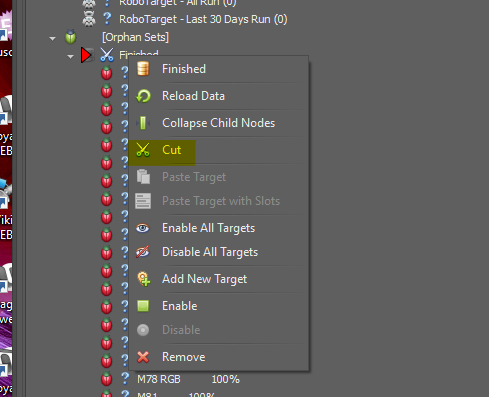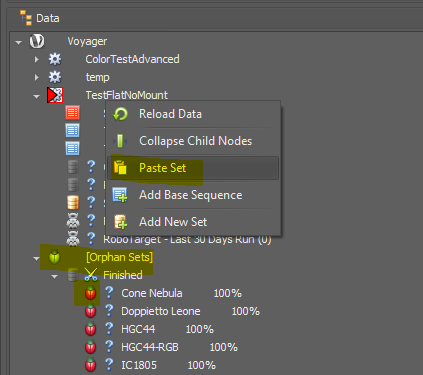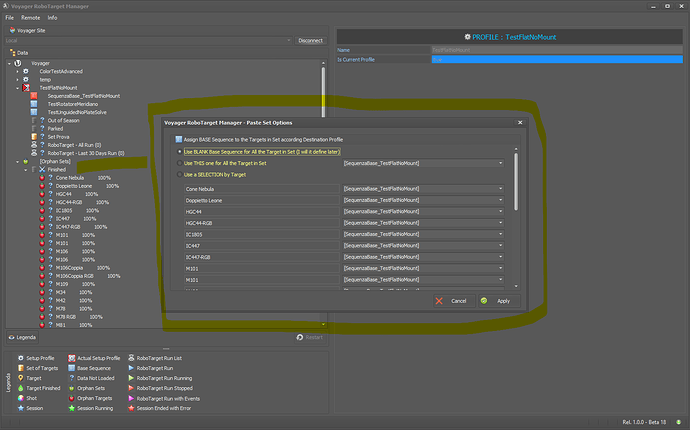 Orphaned Sets and Targets are those that belong to non-existent profiles or that have non-existent or null sequence base.
With this management you can also move Sets from one profile to another and define the change of Base Sequence during the move.
Cooming soon !
All the best
Leonardo Orazi