Thanks to Jaime Alemany from Lunatico Astronomía, S.L. for sending to us the DragonFly system for development.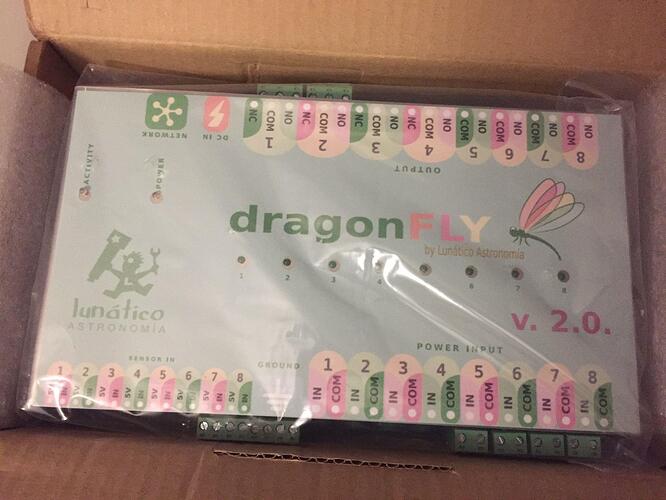 Thank you Jaime.
Leonardo
This is great news. I personally, and all my astro friends love Jaime's products and his incredible cusotmer service, looking forward to even more amazing integration with Voyager and Viking.
Paul , Viking have integration with DragonFly and FireFly since 5 years (we are the fist to do)… we just check the ASCOM connection because they have changed something in the latest versions.