New I/O Card incoming for Viking

Low cost in kit to mount but really interesting.
All the best
LO
Kit mounted … so easy ! All work fine.
For who are interested Starkeeper.it can provide professional assembly service with full test.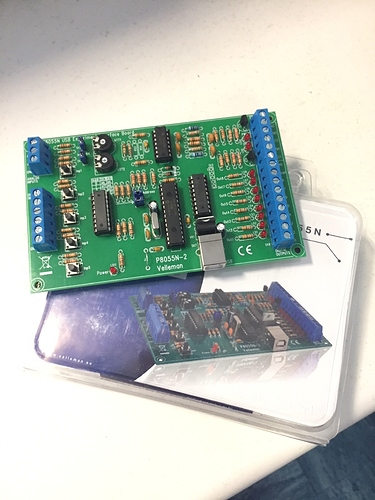 Driver for Viking is in realization with their SDK…
LO
Hello Leonardo,
Looking forward to being able to use this I/O card. Many thanks for adding it into your software.
As I am relatively new to your software do I have to download both Voyager and Viking or is Viking included with Voyager.
I have just downloaded Voyager to play with.
Regards,
Martin