We have just finished to add to the list of managed I/O Cards in Viking 2 more ones:
West Mountain Radio RigRunner 4005i
Digital Loggers Web Power Switch Pro (REST API used in Firmware 1.8.0.20 … no ASCOM driver)
Time for Francesco to pubblish on our channels announce of new version of Viking, the 1.0.21 - 2020-09-20.
I want to give a special thanks to Joseph (@jsardina) for shipping us the 2 hardware for development and testing. Really appreciated.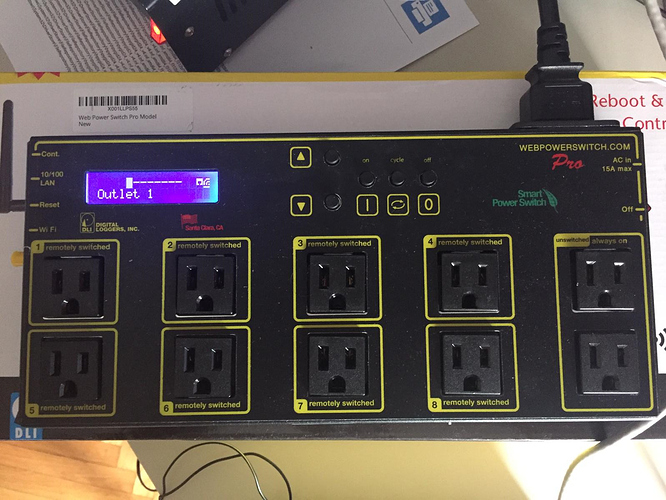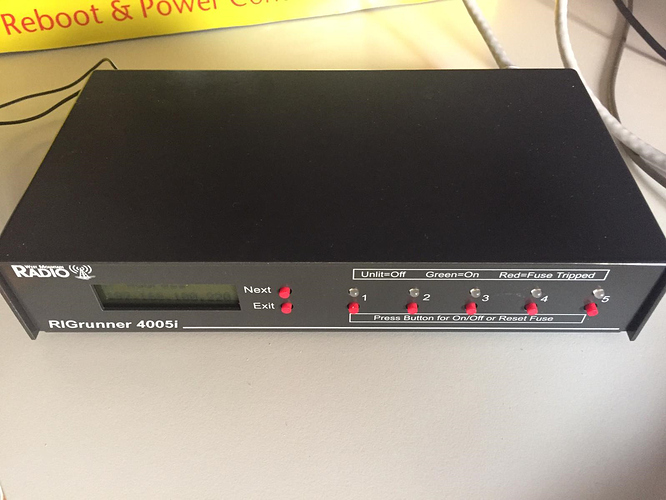 All the best
Leonardo