Hi guys,
I'm very happy to annunce the release of the first public beta of the Web Dashboard.
It is the result of a hard work, by Leo and me, over the last few months.
This first release is to be intended as a "work in progress" beta that will grow in time with new functions and cabilities, as well with necessary fix.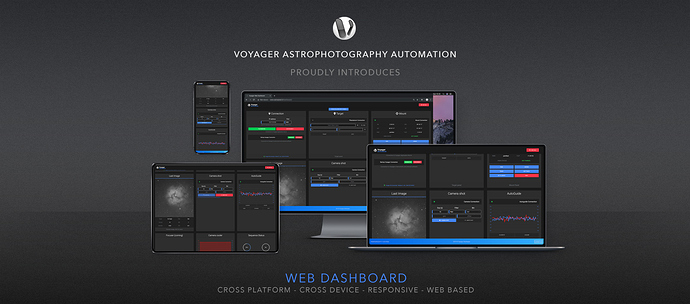 The Web Dashbord is TOTALLY FREE for Voyager's Regular License Owners.
Voyager's minimum required version is 2.2.0.
If you own previous version please upgrade Voyager before use, because the older are not compatible with the new functionality implemented to make Web Dashboard works.
It is also necessary, in Voyager Settings, to flag the options "Activate it on Start" and "Allow Dashboard Service" (Voyager -> setup -> Voyager tab -> Application Server) like in this shapshot.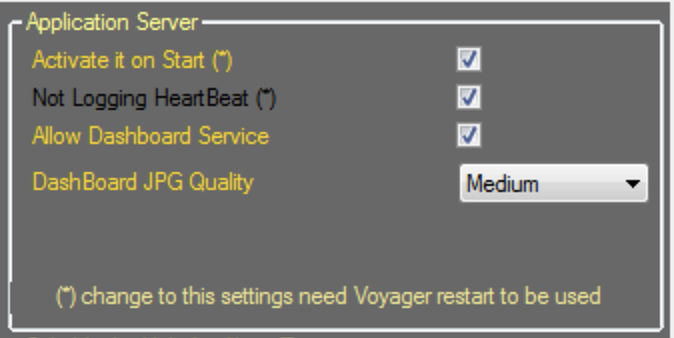 You can try the Web Dashboard, or find more information on it, here:
Web Dashboard info page
Enjoy it!